We are creatives
working across genres and formats to tell diverse stories that intersect culture, language, and nationality
We're professional, diligent, and authentic in our approach to storytelling and the filmmaking process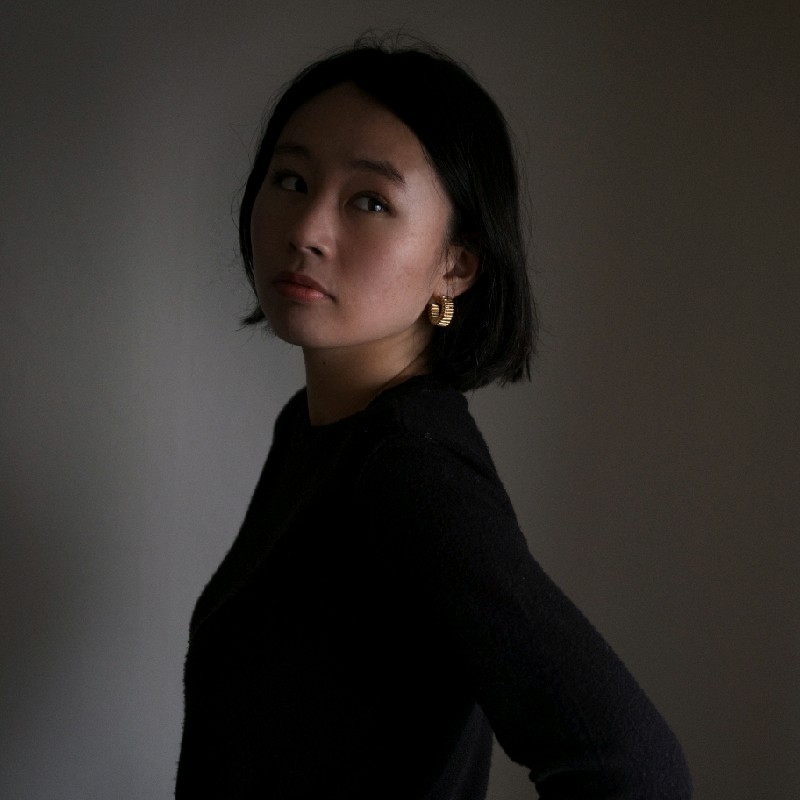 Min Jung Kim
Head of Development / Producer
Hailing from the world of journalism, Min Jung explores how scripted and unscripted stories can co-exist on the screen in Korea and beyond. Min Jung's work has appeared in a wide range of forms and screens across the globe from Netflix, The Korea Herald and Al Jazeera to The Washington Post and The Japan Times.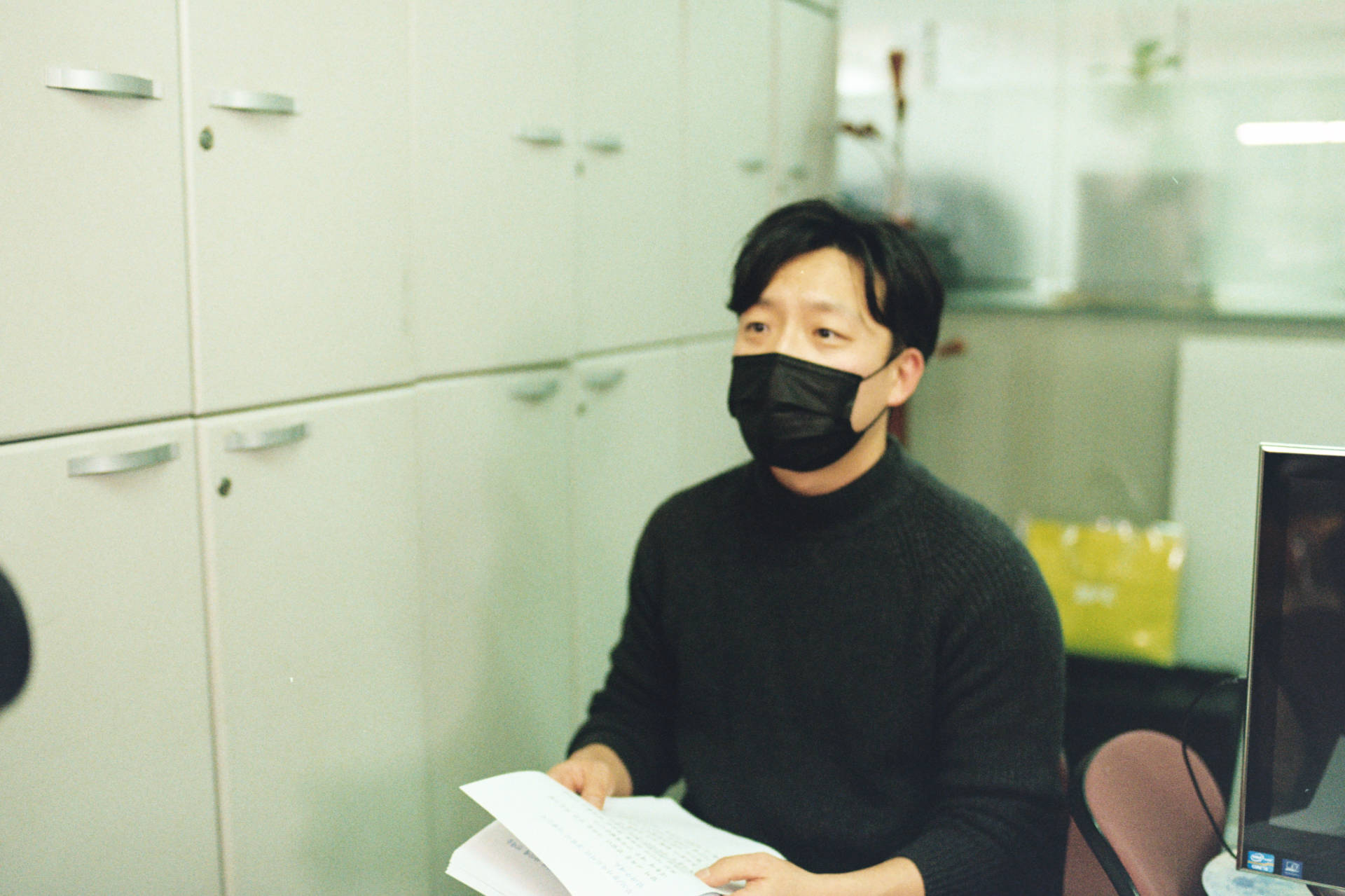 Jason Lee
Producer
Leveraging his experiences as a UN Peacekeeper and his education at Northern Arizona University as a computer science and business major, Jason is able to bring teams from diverse locations and countries together to work collaboratively. To date, he's produced more than 150 projects in South Korea across a variety of genres and formats.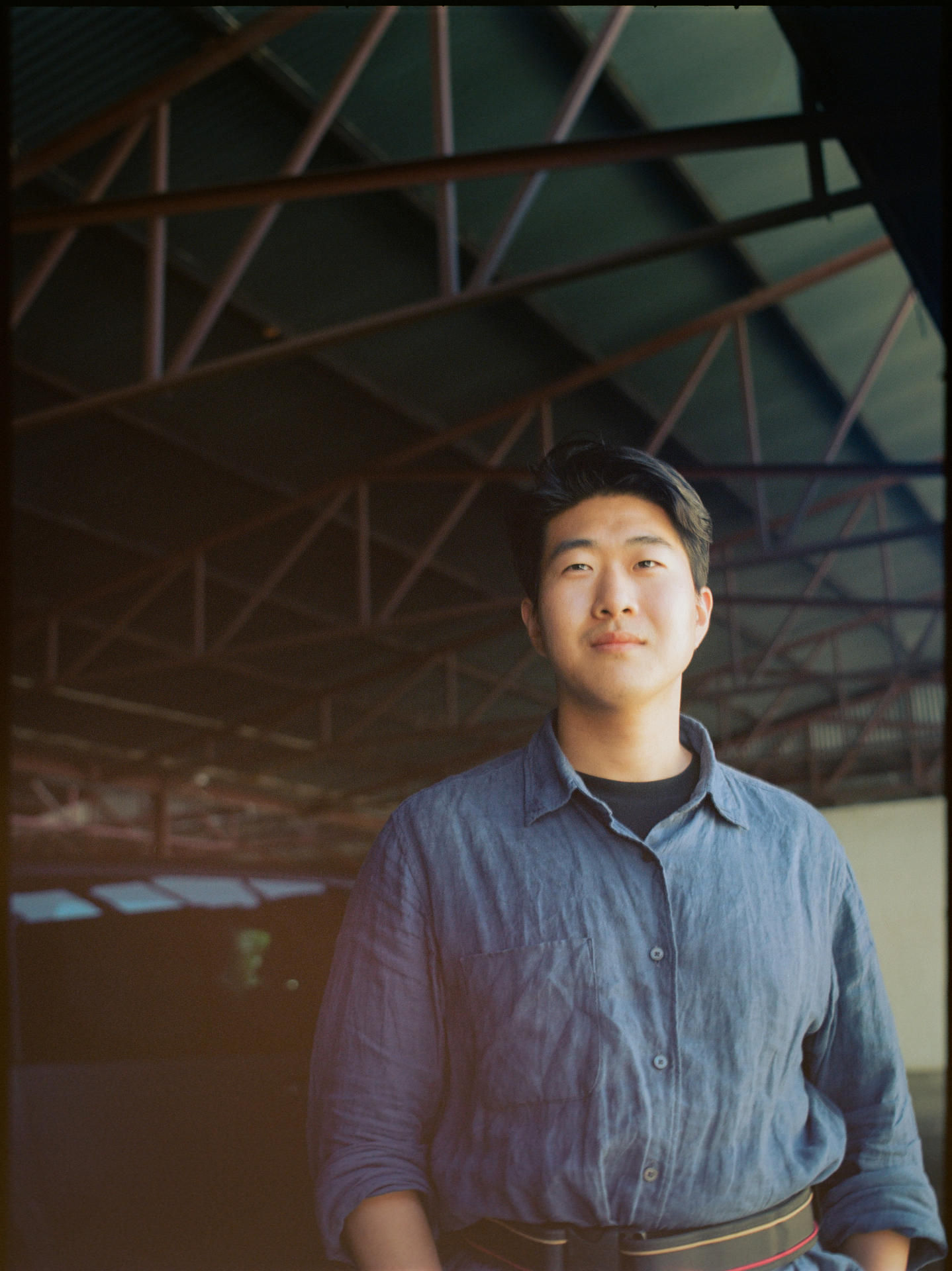 Hyunjoon Lee
Associate Producer
Hyunjoon holds a degree in Filmmaking and Directing from the Art Institute of Chicago. He's directed three short films and has assisted in the post-production process for a number of different projects. Now as an Associate Producer, he's looking to leverage his startup management skills to build consistent processes and outcomes for filmmakers wanting to film in South Korea.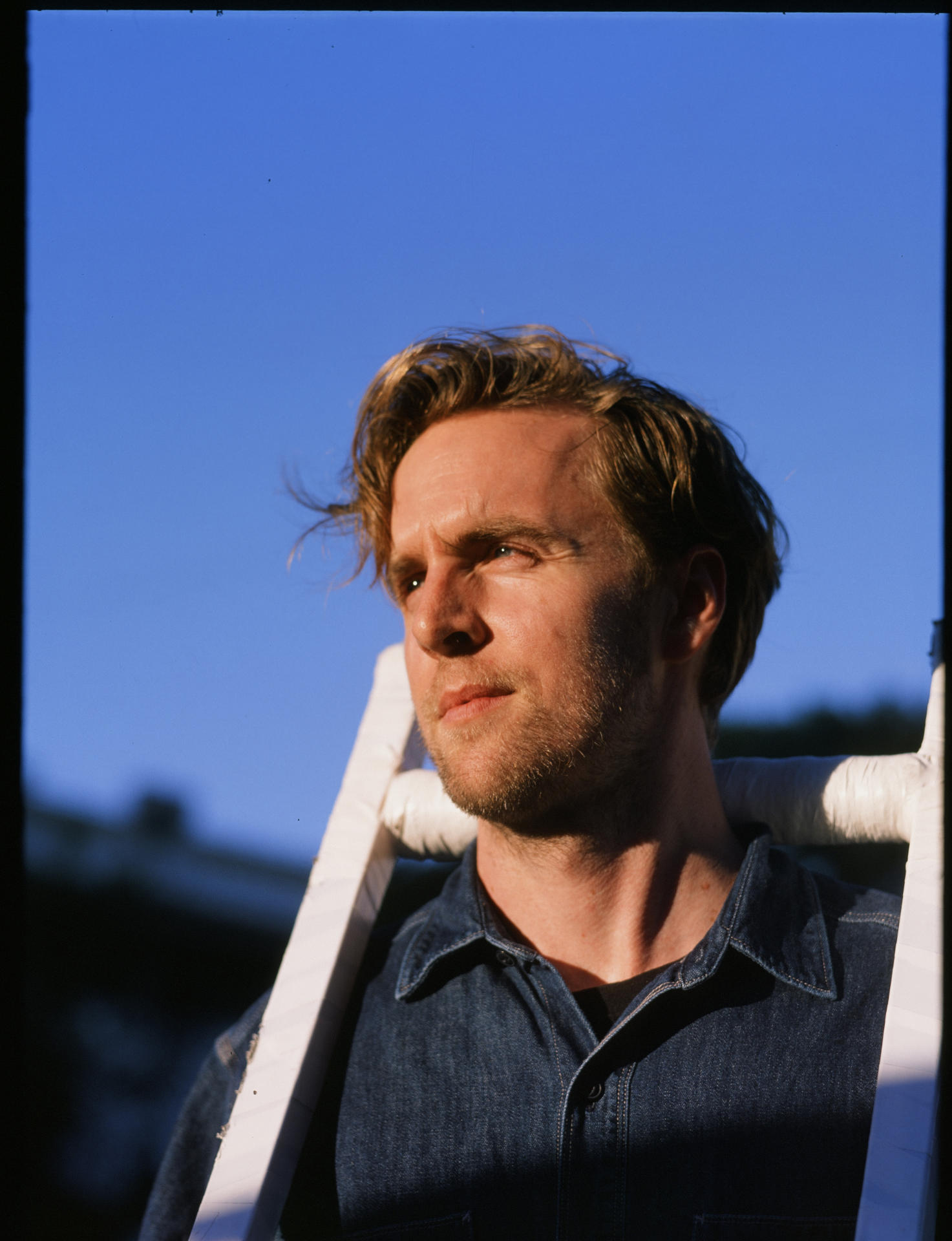 Thomas Maitland
Director / Producer
Thomas received his training at the film and media department at the University of Cape Town, South Africa. He's focused on developing stories that tackle social issues and cultural challenges that span from Africa to Asia.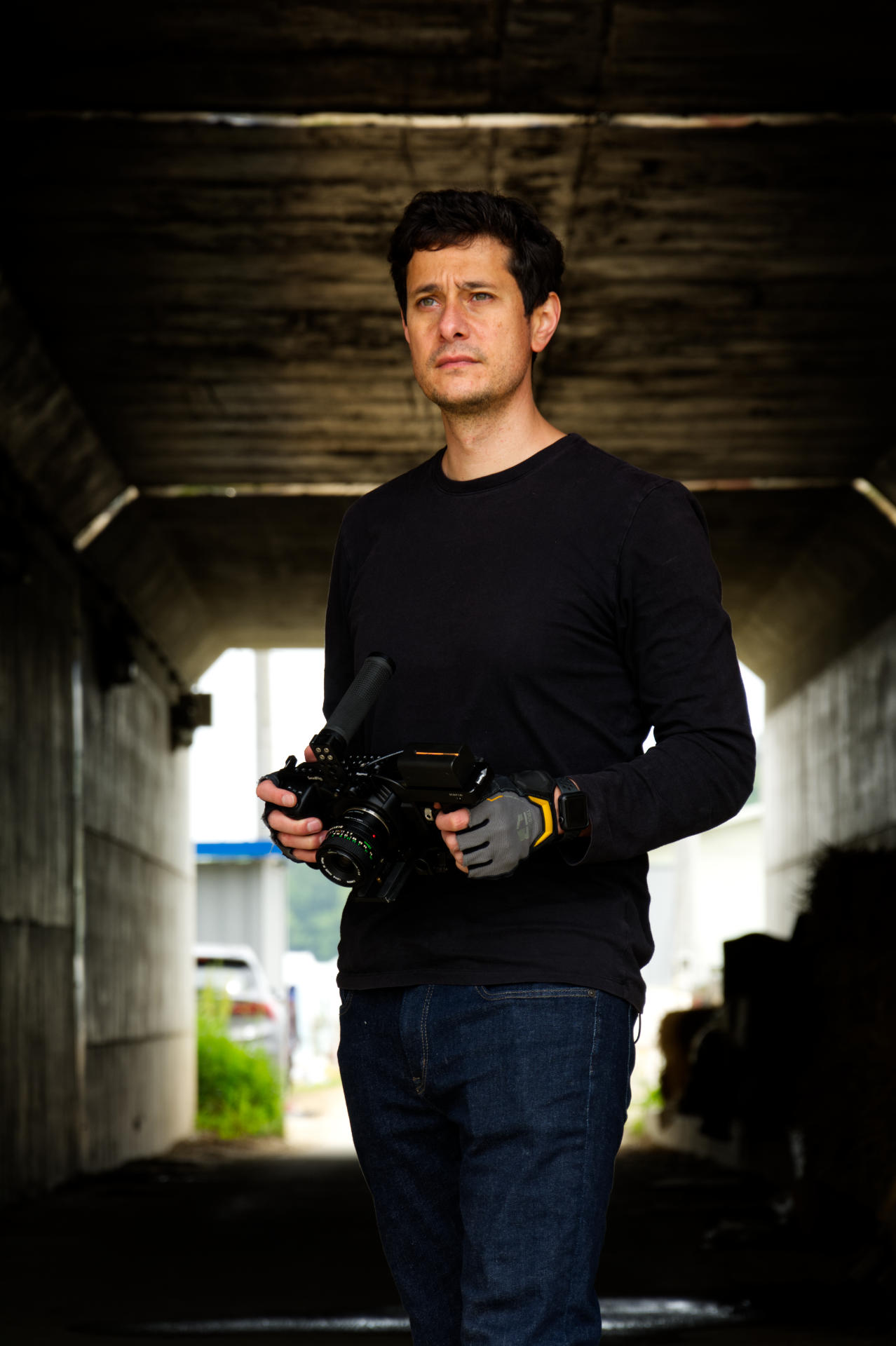 Daniel Walker
Director / Producer
A filmmaker based in Seoul, South Korea, he's produced commercial videos, a feature film and he recently worked on Netflix's new documentary series, Heart of Invictus. As a member of the Eastern Band of Cherokee Indians, he's aiming to use his filmmaking abilities to promote Cherokee history and culture to global audiences while telling stories centered on modernity and American Indian identity.